The biggest figurine festival in the world took place this weekend in Chiba, Japan at the Makuhari Messe on the 19th of February 2017! This event displays and sells anime and game character replicates to sell.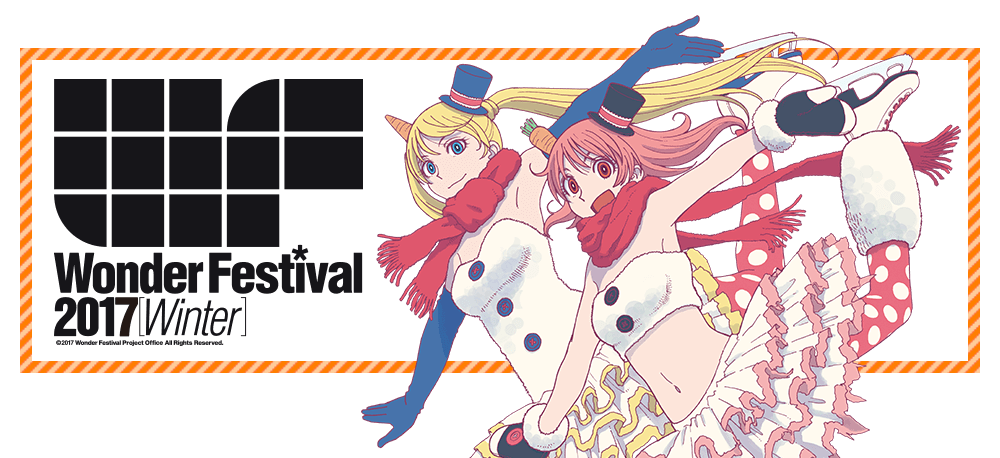 There are also Kuratas or mecha/sci-fi characters and creatures showcased. Let's take a look at some of the best figurines displayed at the event:
Evangelion – Rei Ayanami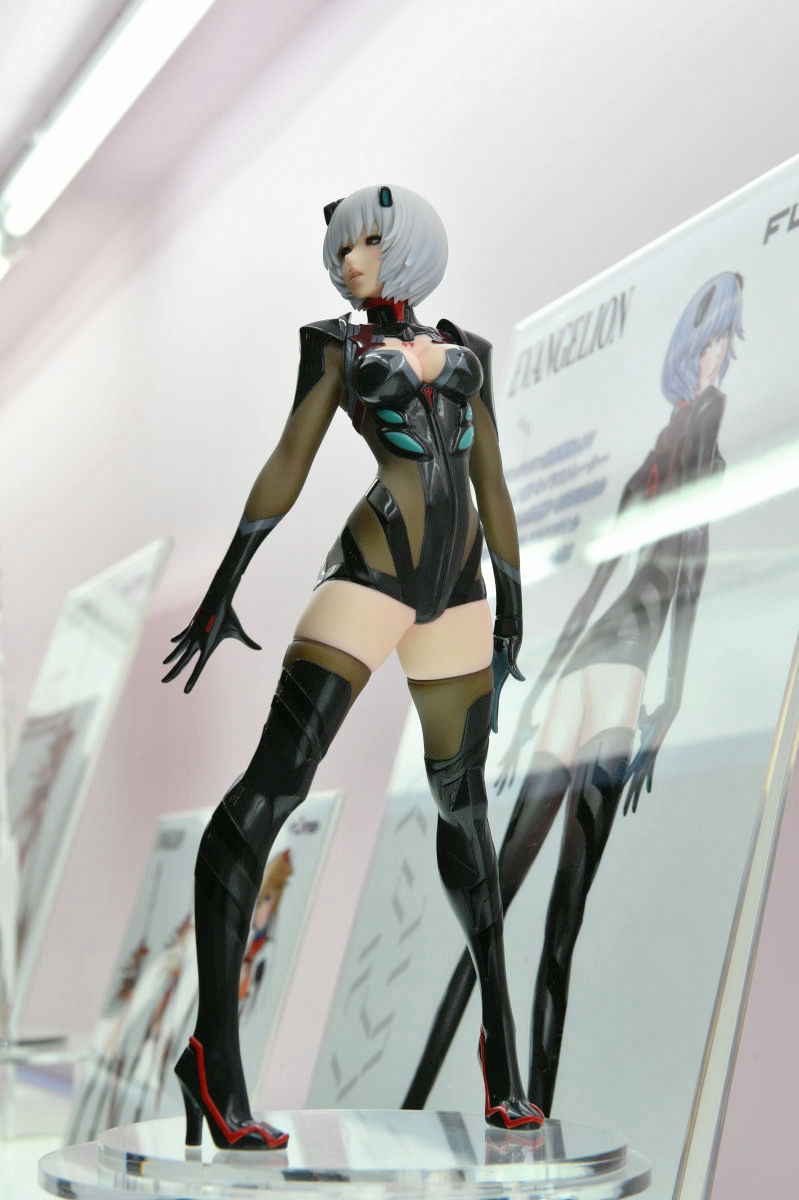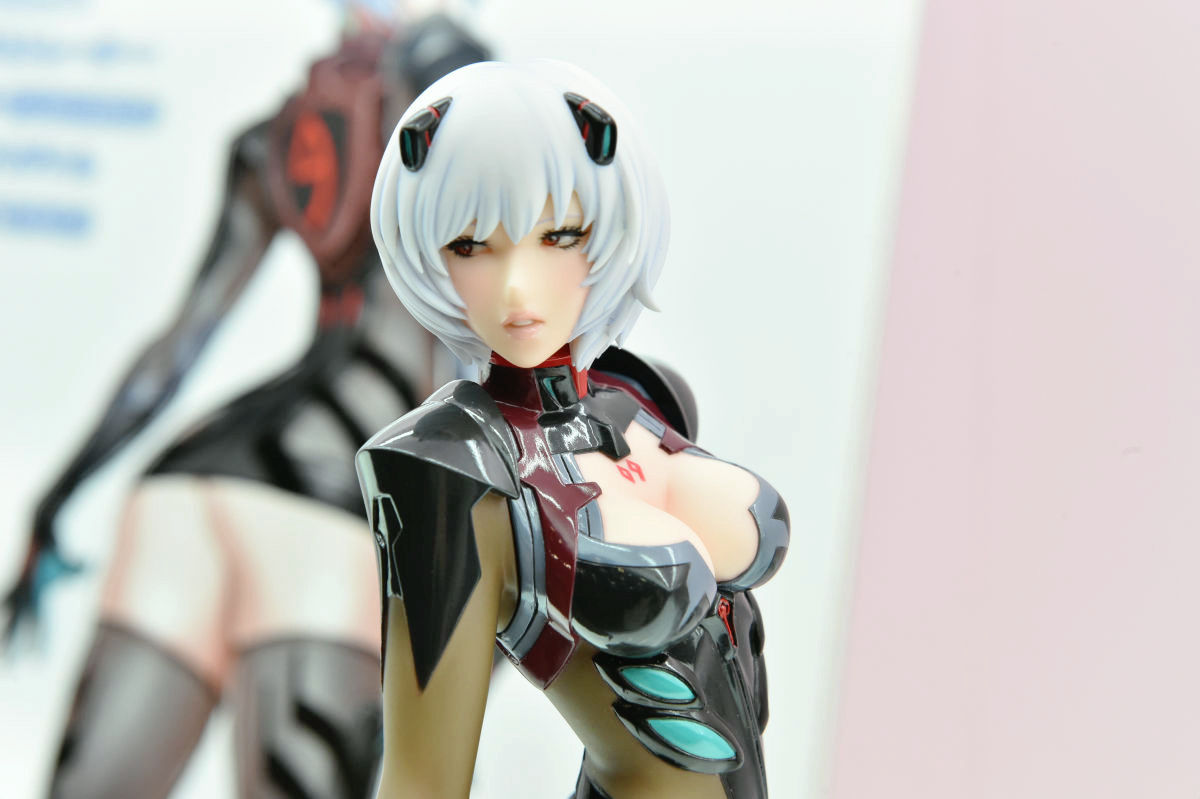 Phantom Core
Original unpainted figurine: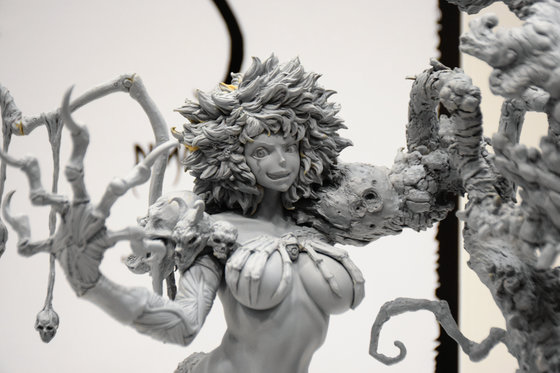 One of the 4 versions displayed: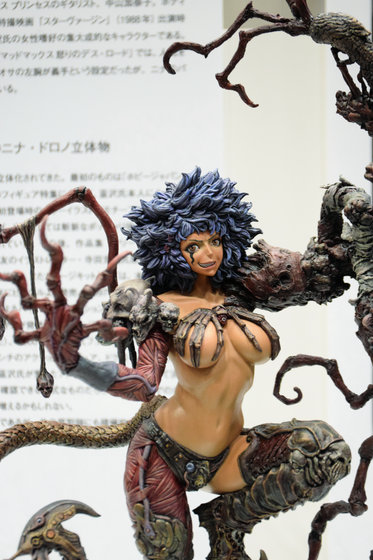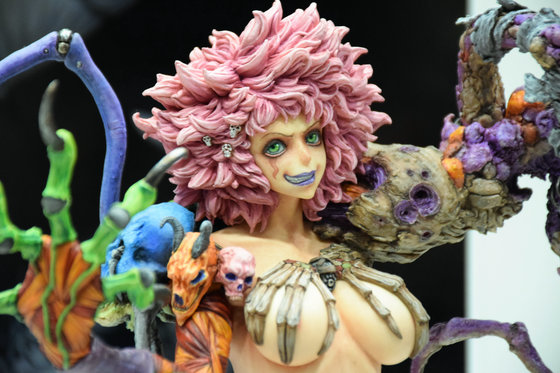 Your Name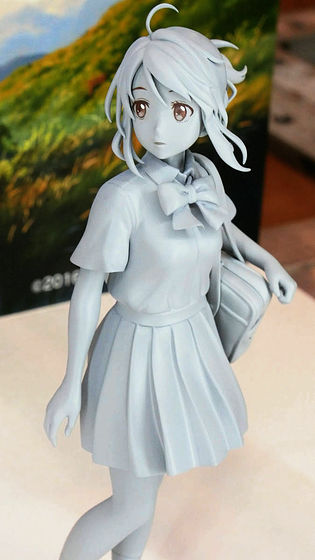 Shin Godzilla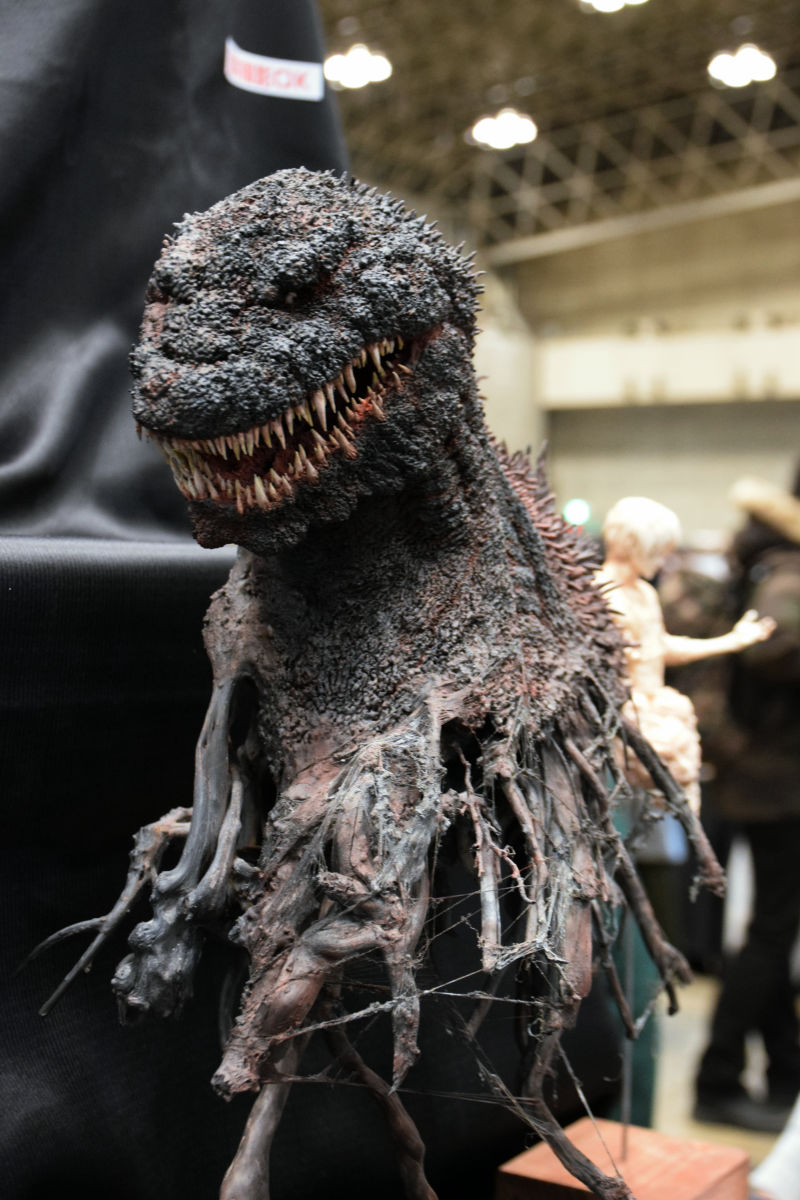 Space: 1999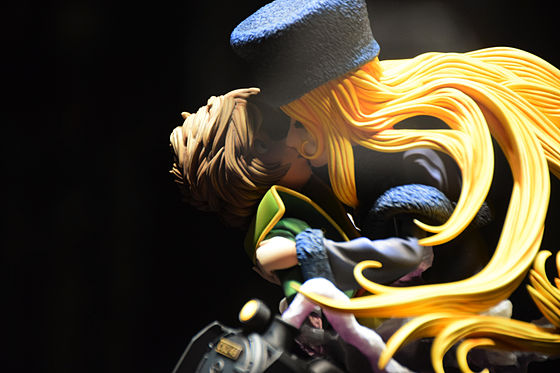 Re: Zero – Starting Life in Another World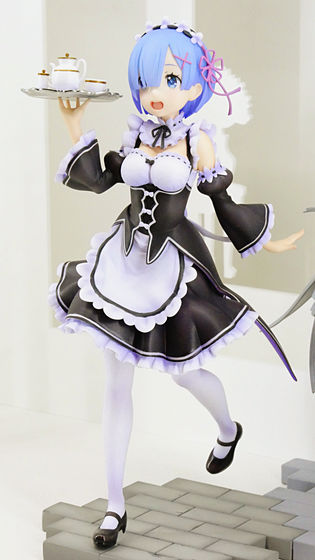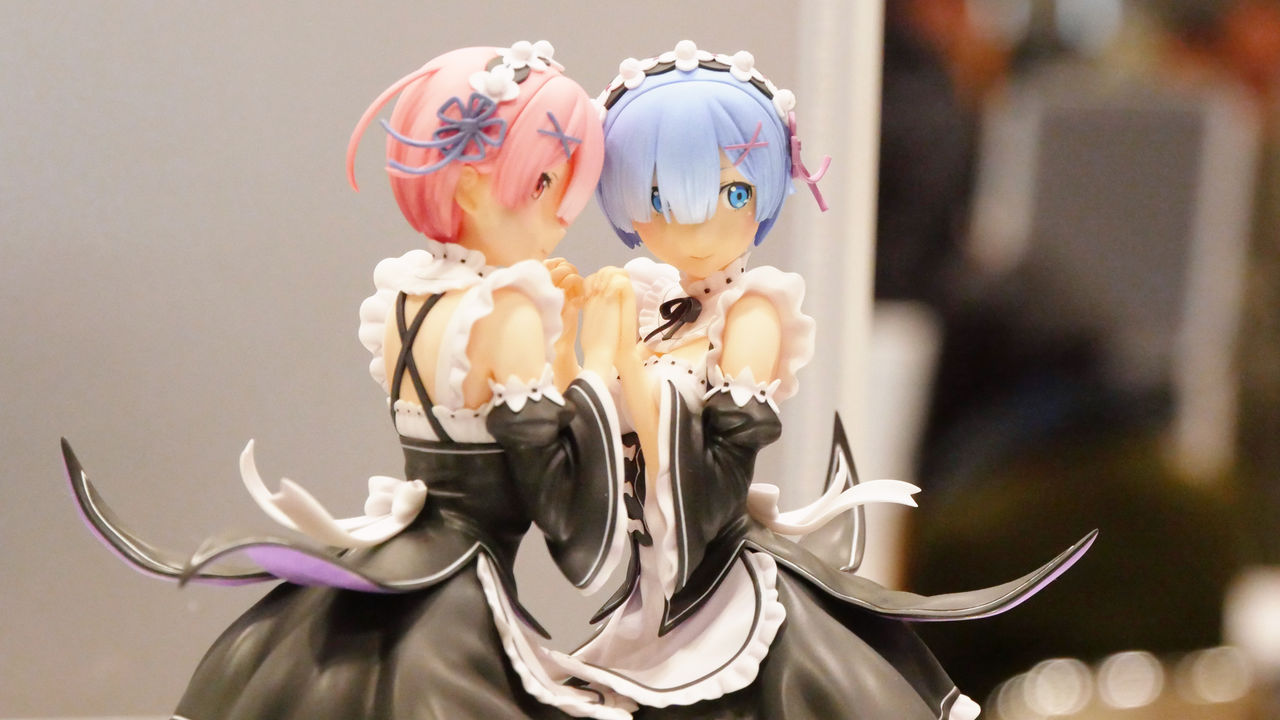 Dragonball
The event also showcased a lot of sexy figurines: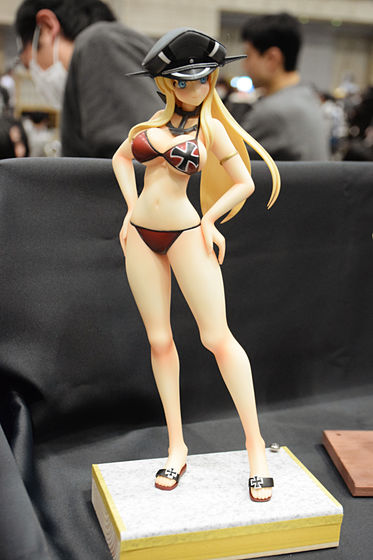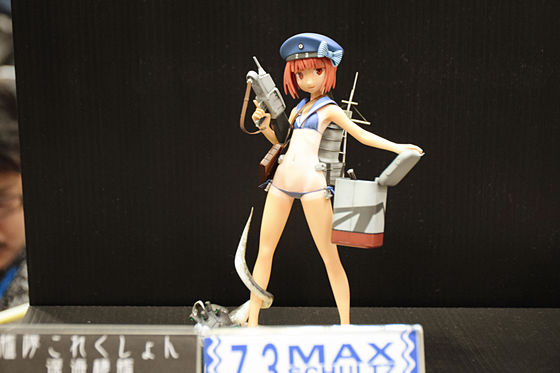 If you missed your chance to get your hands on some amazingly detailed and uber sexy figures, head over to otaku's paradise; Yellow Submarine! This hobby shop is the perfect place to get your hands on some of your favorite anime girls. Located in Akihabara and other locations in Japan.
While you are in Akihabara, why not try a Ramen Monster Challenge?
Interested in Japanese Festivals? Check out the Naked Festival, Setsubun or even the deadliest festival in Japan: Onbashira Matsuri!
Thumbnail photo sources: Gigazine, Dengeki Hobby Web